Berlin: an exciting, cosmopolitan cultural hub that never ceases to attract artists from around the world. It has a assorted cultural scene, a critical public and an audience of film-lovers characterize the city.
The Berlinale
In the middle of it all, the Berlinale: a great cultural event and one of the most important dates for the international film industry. As a matter of fact, at least half a million tickets on sale for showings at venues all over the German capital, so this festival is much more than the sparkly red carpet celebrity fest.
A scene that you can always count on is the long lines of people camping out to get their hands on coveted premiere tickets, others are simply comparing notes on which little-seen miracles they've discovered.
So, love it or hate it, the Berlinale graced us with its presence and it's the biggest cultural event of the year. For its 66th edition, more than 400 movies from around the world were screened, the red carpets will be rolled out and parties will be thrown across town.
What to find at the Berlinale
The public program of the Berlin International Film Festival shows about 400 films per year, mostly international or European premieres. Films of every genre, length and format find their place in the various sections: great international cinema, independent and art house, avant garde, films for young audiences, experimental and unfamiliar cinematography, new discoveries and promising talents from the German film scene and an exploration of cinematic possibilities.
The great part of this festival is that the Berlinale is less about the big names and more about discovering original, daring work that's miles apart from what floods your local Cineplex every week.
And this year is no different than the previous editions of the festival. There were amazing productions to choose from.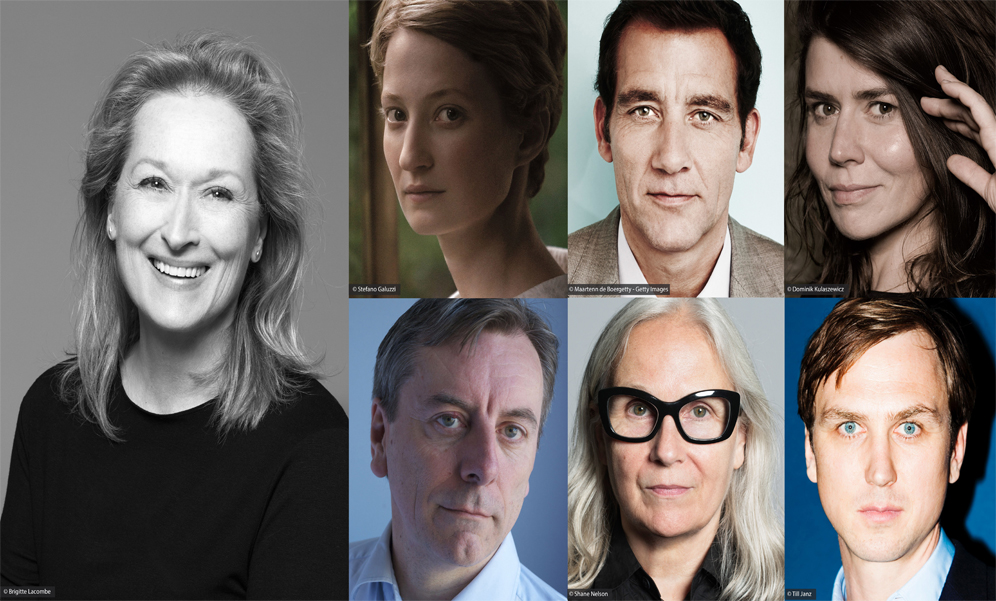 The festival opened with a gala screening of his new movie, Joel and Ethan Coen's "Hail, Caesar!". In what the Coens have called the third in a "Numbskull Trilogy" with Clooney, the actor plays a dimwitted 1950s movie star appearing in a swords-and-sandals epic.
The German papers say hearts are already agitated at the prospect of Gorgeous George in a Roman soldier's metal miniskirt.
On the other hand, Maryl Streep was a festival jury for the first time. But on February 14, Valentine's Day no less, she took a break from sizing up the 18 contenders for the Golden Bear top prize to give a master class to a few hundred lucky young actors.
The main competition offers up a global mesh of cinema that delighted the most fervent of movie lovers, with contestants from Portugal, China, Canada, and Bosnia to name a few. Sadly enough, there is only one German language film fighting to win the Golden Bear.
One of the most anticipated world premieres was a new adaptation of the international bestseller "Alone in Berlin", written in 1847 by Hans Fallada's. This novel is based on a true story. The Nazi-era thriller has in its main characters Emma Thompson and Brendan Gleeson who play a German couple who risk their lives to mount a resistance campaign against Hitler after losing their only son in the war.
The Movie Scene
The Berlinale Film Festival has always been center stage for debate, for arts, for ques-tions that need answers and more often than not don't receive any. That is the case with the refugee topic.
At this moment Europe undergoes the largest refugee influx since World War II, with 1.1 million asylum seekers arriving in Germany only in 2015, the theme of migration was front and center at the event.
Italian documentary director Gianfranco Rosi, who picked up top honors in Venice three years ago, competed with "Fire at Sea", a Mediterranean island on the front line of the crisis.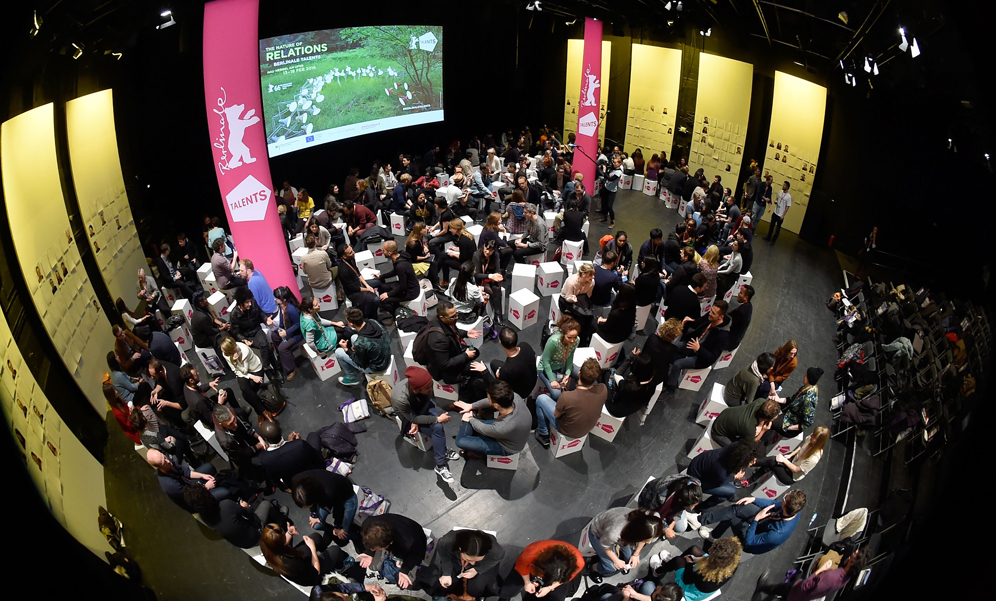 An impact of mass displacement
The idea is that directors are looking to create an impact of mass displacement in a globalized world. Not only did many movies and directors addressed this subject, hundreds of movie tickets were set aside for asylum seekers at the festival, which will also launch donation drives at gala events to benefit refugee charities.
So, all in all, the 66th edition of the Berlinale Film Festival was a bit of heaven in Berlin. True to its fundaments, everyone has a place in the German capital. This year, as in many other occasions, film was used to dig a little bit deeper, to penetrate our deepest thoughts, allowing us to dream.