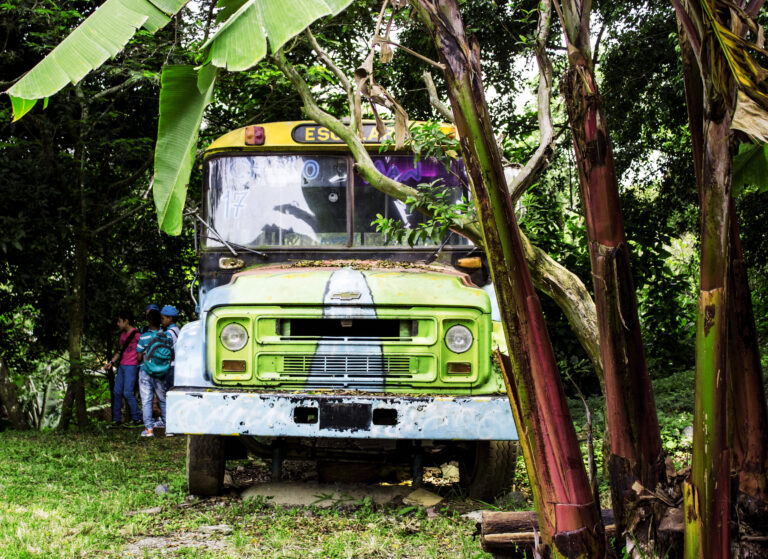 Escuela Para la Vida ( A School for Life) is a Colombian – German NGO that was created in 2003.
— Leer Más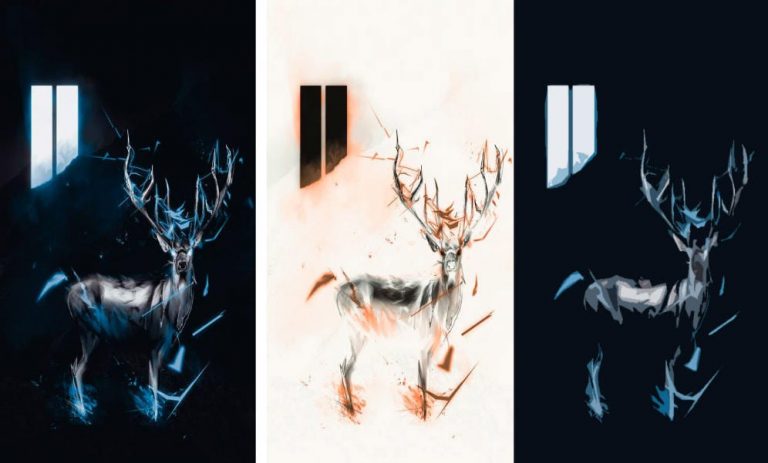 All Latin American, whether we want to acknowledge it or not, come from different cultures. We re a mixture of
— Leer Más
There is a difference between literacy and education that many people ignore. Literacy is knowing how to read and write.
— Leer Más