I must say it, we have all heard about adventurous and extreme tourism. It is basically, to put yourself in an extreme situation. Most of the time, it is about jumping from a bridge, cliff, or swimming with sharks, amongst other activities. Even so, this is the typical definition of extreme tourism and the new concept has changed drastically.
Looking for something different
Moreover, there are hundreds of people who want to be immersed in different scenarios and situations when they are traveling. This is understandable because every single place is different.
Having stated that there are those who are always seeking new adventures, one-time experiences, many have decided to ignore the "typical" destinations and hotels for places that offer them an extra. If the idea is to spend the night in weird and out-of-the-ordinary places, sleeping in jail is the perfect solution.
A perfect example is staying at an old Russian jail. The idea is to sleep in jail and to be treated as a prisoner. As weird as it may seem, it is so. This is an extreme sleep accommodation that is not suited for children. This hardcore environment is what you get when you stay at Karosta prison in Latvia.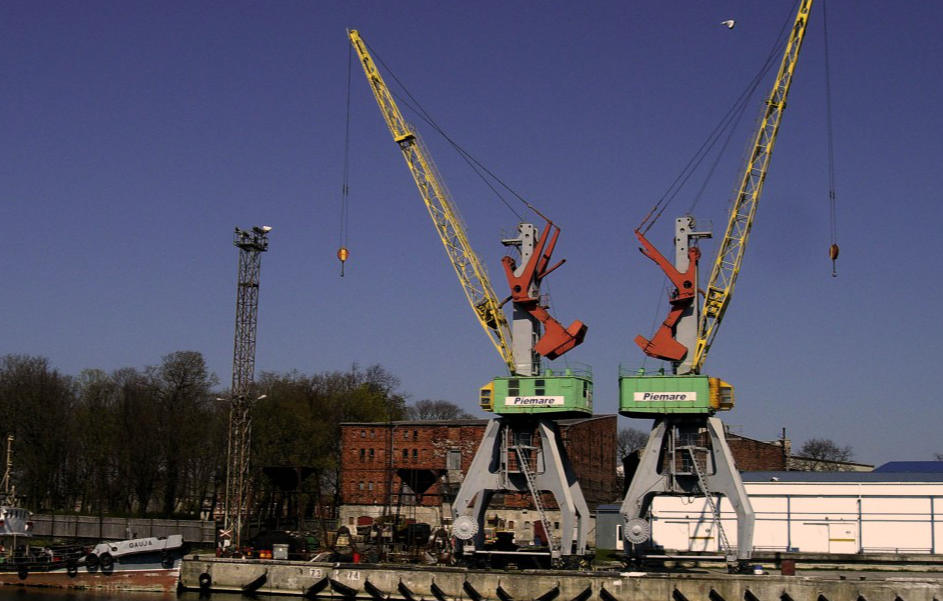 Outside of any realm of reality, far away from the city lights, human rights organizations, even for a few hours, people have the opportunity of becoming an inmate.
In that case, the really important question is: why would anyone pay to get treated like an inmate for a few days?? What need do people have of feeling that they have no rights at all and that there will have no freedom??
Let it be noted, no underaged people can stay here. Only those who sign a document in which they accept all types of extreme situations may sleepover. If by any chance the visitors are not as intrepid they have the option of only paying for "the behind bars" experience.
The story
The prison hotel is in the Baltic seacoast town of Liepāja. In 1997 they decided to give a new use to it, conceiving it as a tourist attraction. This give said they explain to all its guests that this prison was conceived to "break the life of people and their freedom".
During the years it was a prison, living here was no piece of cake. Many people died, suffered, and died within these walls. We should never forget that even if nowadays this is a hotel, it once was a horrible prison.
Its construction began in 1903 (czarist times) and stopped being used in 1997. During those years, thousands of men lived, suffered, and died, enduring different regimes such as the Nazi or Russian empire. For example, in the Nazi regime, during WWII, Adolf Hitler used to send people who were sentenced to death.
What many people tend to forget is that this hotel was once a prison. The idea was, as we all know, to confine inmates and deny a series of freedoms under the authority of the state as a form of punishment. Moreover, there are facilities in which the inmates are prisoners of war.
Conditions in prison are terrible, abysmal. People who remain imprisoned suffer many effects. They can have problems such as: more violently oriented, insomnia, loss of confidence, depression, increased criminal relationships, with drawl and separation from family members, and learning how to cope with extreme situations.
It is a hotel
Even though this tends to be the cruel realities of a prison, this building is a hotel now. Amongst the many different things they have to offer it is possible to find iron bunk beads, typical jail food, cold showers, interrogation sessions, creepy midnight walks, screaming at any time of the day, push-ups, cleaning bathrooms, and punishments if you fail to comply.
It has to be said: this is a historical spectacle. It is based upon real-life situations, situations that took place amongst those halls and probably did not have a happy ending.
The idea and essence of this place are to give people the opportunity of experiencing life as a prisoner and to learn about the interesting and shocking aspects of this prison.
For those who have not understood, this is a hotel, not a museum. This facility has not undergone many changes, guests will see and understand how prisoners survived and how someone may feel when they have no liberty. Why they would do this is beyond my comprehension.
The rooms are cells that have stayed the same way since WWII. The iron beds are originals, there is no heating.
Obviously, there is always someone who wants to go a little bit further, they can experience: the EXTREME NIGHT. If you want to have this life experience it is necessary to sign an agreement that basically states that once you go in you will be treated as a real PRISONER.
The conclusion
During the true inmate experience, people will get screamed and bullied. Obviously, if people don't comply they will be punished either by doing exercises, cleaning bathrooms, or being expelled.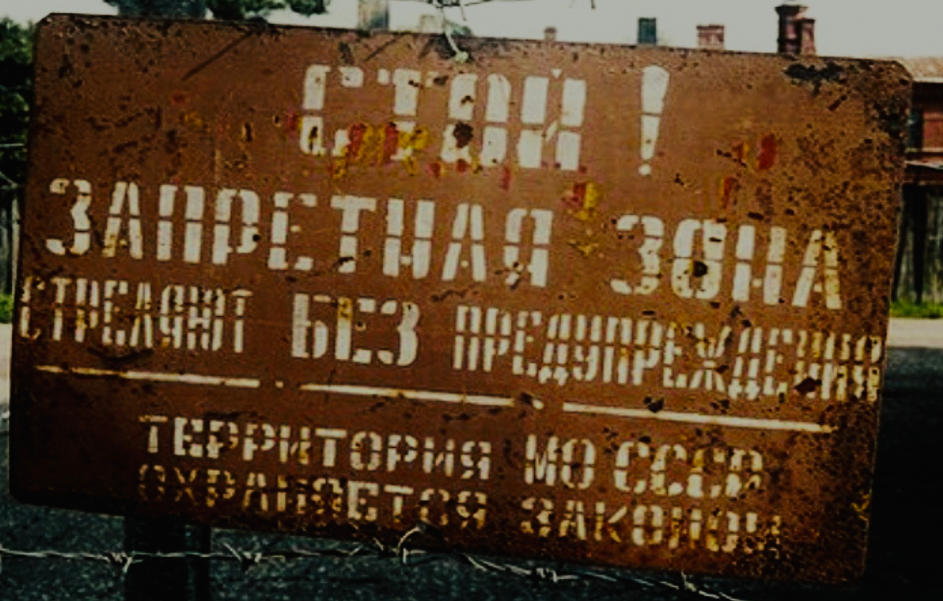 Anyway, this prison hotel offers a once-in-a-lifetime experience. Who would have thought that Latvia would offer such a "hardcore" experience to the world? My personal taste: this is too much trouble and fear for a holiday getaway.