Siria Fichtl es una mujer mexicana-alemana quien ha ejercido el oficio de periodista cultural desde el 2006 en diversos medios de comunicación como: Radio, Periódicos, Películas Documentales y ahora Revistas digitales. Es antropóloga lingüista, apasionada de la cultura náhuatl en particular, y mesoamericana en general. Emprendedora de proyectos educativos y culturales a nivel internacional. El arte, las tradiciones y las personas son su intensa motivación. El concepto de innovación no le es ajeno, suele estar en movimiento probando nuevos caminos, otras formas, siempre aprendiendo, ayudando a quién se lo pide, mejorando como persona y profesional.
Pregnancy in the Mesoamerican world is a process that goes beyond the activity of procreation; it is a feminine and
— Leer Más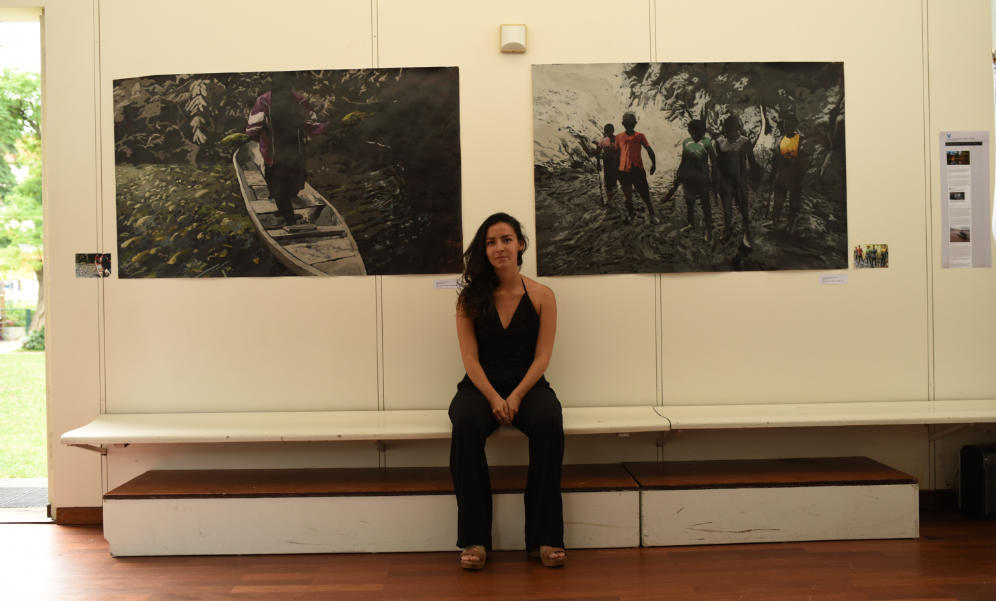 Who is Helga, as readers are wondering, she is an artist and activist for Earth issues, especially the Amazon area.
— Leer Más
The festivities dedicated around the Day of the Dead in Mexico are one of the most recognized annual Mexican celebrations
— Leer Más