To see a World in a Grain of Sand to hold infinity in the palm of your hand and eternity in an hour.
Those are my current feelings my current thoughts as I hear voices of children on the pasture and laughter is heard on the hill.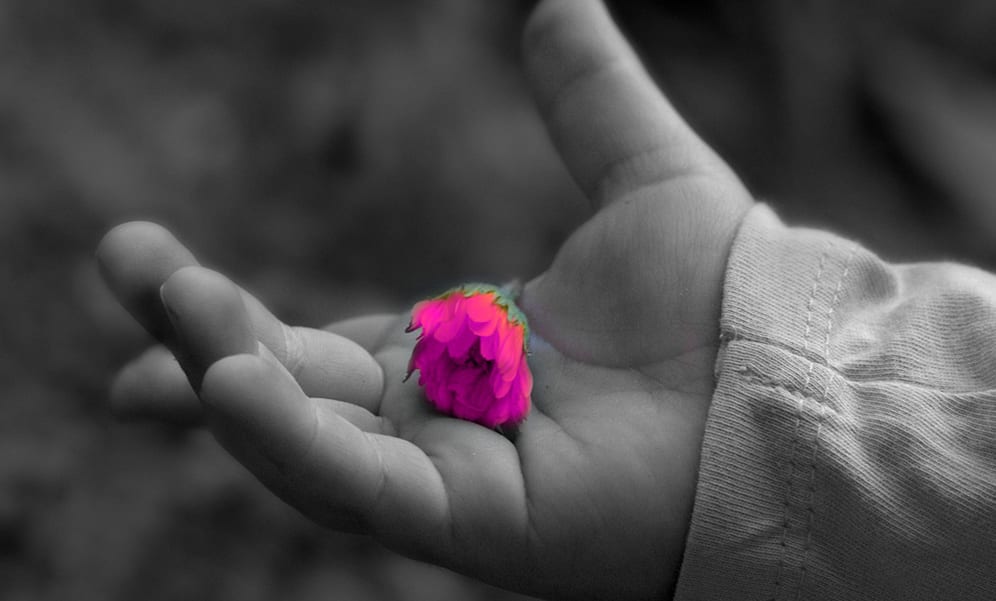 In the sky, the little birds fly And the hills are all covered with sheep and daisies.
Innocence is beautiful, it is rare, it is something beautiful to share. Innocence is elegant, full of grace, it is the enchanting music of angels.
Morning little birdies good morning sun. I thank you for making my day shine today.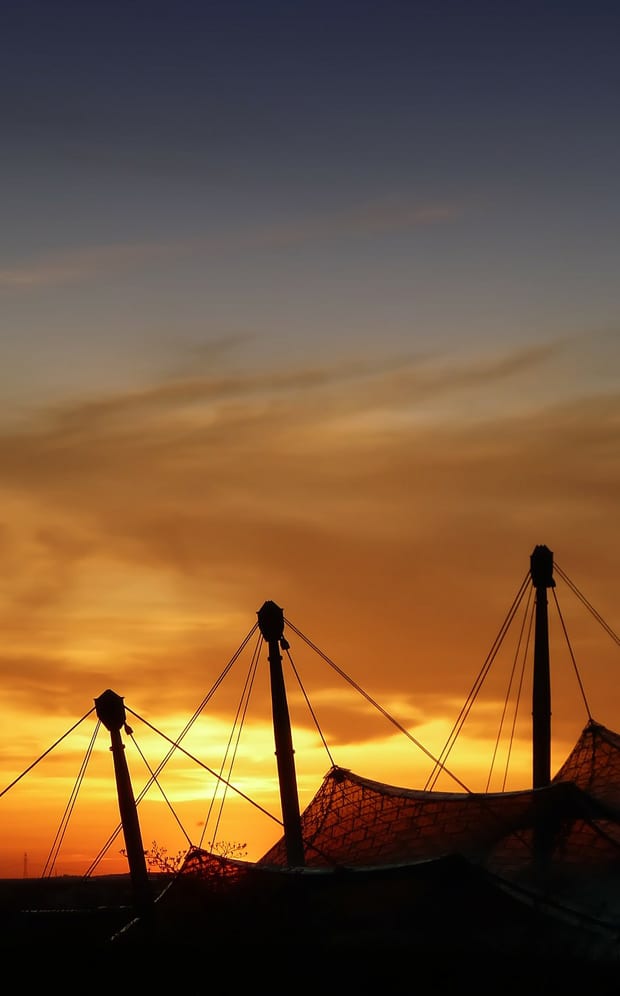 Innocence is not ignorance, it is the truth and should not be manipulated. Innocence is honesty, pure and white. Innocence has no blemishes.
The truth is that I needed that fresh air that she brings, the impulse that she inspired with her smile. It is a smile that captivates and that sticks to the skin, the soul, the heart
My heart is at rest within my chest. breathing at ease, deep and tranquil… no pain, no suffering, plain joy.
I have found calm in my life oh what a moment what a wonderful time to be alive.
I am thankful for seeing what happened today… it was enlightening and filled with hope. I saw when she sat in the park and I cried to the moon because that's what wolves do. I saw when she lay down in the park and spoke to the ants and grasshoppers so they would know that she was a friend.
As the sun goes down the night arises the quiet surrounds me, sorround us. A new day approaches and I listen to songs of merriment and songs of hope. The whole motion of oceans is within her.
Wisdom, calm, unnamable strength… all inside of her.
She is so innocent and free, she sees the world as it really is, and she doesn't know what she can and cannot do.
Beautiful brown eye girl with violet aura, and spiritual beauty, you are a miracle of life, deep, soft and delicate.
She is innocence in the flesh. So vulnerable yet there is no protection needed.
As I recall that which I enjoyed the most, is that within I felt no stain, nor spot of sin.
I see her and I know that thanks to her no darkness will come, and all my soul was full of light.
A joyful sense and purity, night to me is also bright.
To see a World in a Grain of Sand her innocence wraps me and surely saves me.